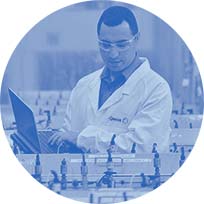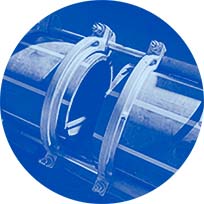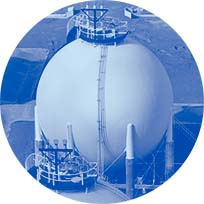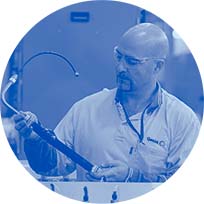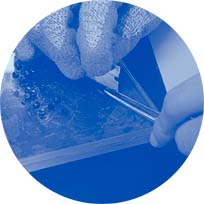 OUR COMPANY
Taking our ingenuity to new levels
Qenos has been a pioneer in Australian manufacturing and processing for nearly 60 years. Now we're diversifying, building on our heritage and applying our unique transformative skills, our proven track record in workplace safety and operational excellence plus our enviable global collaborations to a host of new opportunities.
The world is evolving, and so are we. We're busy providing specialised advisory services to improve the safety and efficiency of Chinese hazardous process industries and at the same time working on new ways to open up investment opportunities into Australia. And that's just the beginning.
By harnessing these strengths, we're working to deliver smarter products, services and support to benefit manufacturers, processors and distributors and to enhance the lives of millions of people.
At the heart of the Australian Polymers Industry
From pouring out a glass of milk in the morning to wheeling out the recyclables on bin night, Qenos creates the building blocks that become a vital part of the things Australians do every day whether it's at home, at work or on the land.
Qenos is the only company in Australia with the know-how and capability to convert lower value gases into high quality polyethylene and resins. Through this process we multiply the worth of our nation's natural resources many times over.
Qenos is a key partner to Australian manufacturers and provides industry-leading technical support and excellent customer service that includes a national distribution network and next day delivery using a fleet of containers dedicated solely to the transport of polyethylene.
Whatever type of Qenos product is needed – from Alkadyne, the premium PE100 used in pressure pipes to Alkamax, an extra tough film for food and product packaging, to Alkatuff developed for high performance in Australia's tough environment – our customers can be sure they're getting the very best.
Qenos is not just the driving force behind products that help make Australian lives safer, easier, cleaner and healthier. We're becoming more and more in demand as a key importer, distributor and exporter of specialty polymers to further fulfil the needs of an even wider range of industries.
Partnering with Chinese businesses to promote a brighter future
Since 2007 we've been sharing our skills and insights with Bluestar's 22 subsidiary businesses in China, by providing expert advice, education and support across the areas of operational safety, environmental protection, asset performance enhancement, maintenance practice and productivity.
Qenos is now expanding this advisory and education practice to become a leading force in transforming Chinese hazardous process industries into safer, more efficient and effective operations. We'll achieve this through close partnerships, building on existing and new relationships to provide practical consulting and education services and to support transformational outcomes in safety, environmental and business performance.
Qenos Profile