QENOS AUSTRALIAN POLYETHYLENE USED IN THE USA
Performing to Olympic standards
Did you know ... that blow moulded seats made in Australia from Qenos polyethylene were used in Atlanta Olympic Stadium?
As a local supplier, Qenos has long history and strong relationships with the Australian plastics industry. Working together with seating manufacturer Camatic, a specialised blow moulding grade of Alkatane
®
HDPE was developed to meet the project needs.
Stadium Seats Blow Moulded from Qenos GF7660
The polyethylene for the blow moulded seats needed to be colour matched to a specific navy blue, be UV stabilized and provide a minimum of 10 years life. This was a task of Olympic proportions - navy blue is a difficult colour to achieve long outdoor performance in PE, particularly in an application requiring mechanical performance.
The "Atlanta Blue" blow moulding HDPE grade developed by Qenos used high quality lightfast (fade resistant) pigments in combination with a high loading of UV stabilizer which were incorporated into premium blow moulding plastic grade GF7660.
The Atlanta Olympic Stadium was constructed to contain 54,000 seats blow moulded from GF7660 Atlanta Blue and 30,000 temporary seats produced from polypropylene. After the Olympics the stadium was reconfigured into a baseball stadium, retaining the GF7660 seats and became the new home of the Atlanta Braves baseball team.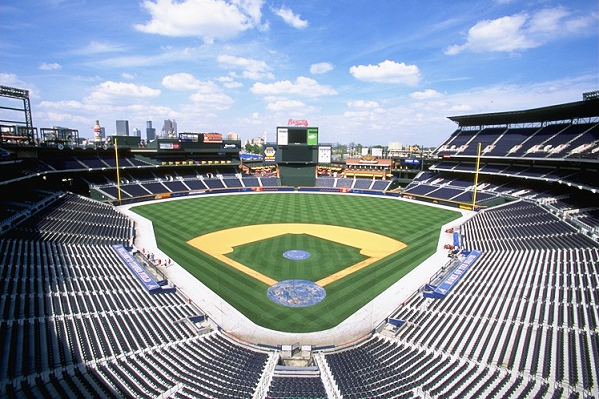 Camatic's successful bid for the Olympics' primary seating contract was against strong competition from several larger US and European companies. As a relatively small Australian company this was a proud achievement for them. The project team was described as "...a great team, including innovative designers and skilled engineers utilising the latest technology to manufacture products to international standards."
Qenos is very proud to have been a member of this Olympic team.
Alkatane HDPE Blow Moulding Grades
|
Blow Moulding Case Studies