GAS SECURITY FOR AUSTRALIA
05 August 2020, ALTONA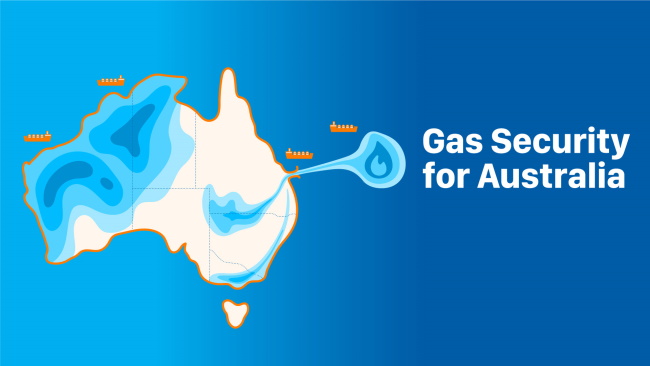 Qenos is actively engaging with the Australian State and Federal Governments, key industry stakeholders and media bodies to assist in its campaign for urgent changes to the Australian gas market.
Since 2016, the price of east coast gas in Australia has more than doubled. That hasn't happened anywhere else in the world.
This campaign builds on the recommendations of the National COVID19 Coordination Commission to secure more accessible and affordable gas for Australian manufacturing.
To support this work, Qenos has developed a Campaign website
Gas Security For Australia
to host a range of resources including recent Qenos opinion pieces, published in the
Australian Financial Review
and
The Australian
newspapers in which CEO, Stephen Bell outlines the case for urgent action.
A letter with the website link has been sent to hundreds of Qenos' major customers, asking them to join its push for change to the Australian gas market.