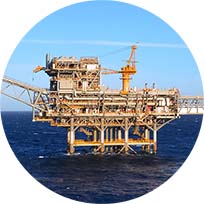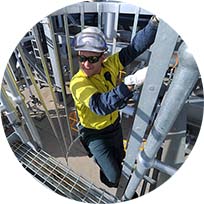 ABOUT QENOS
Transforming our natural resources into life's essentials
Qenos is Australia's exclusive manufacturer of polyethylene and a valued supplier of a diverse range of specialty polymers. These are the essential inputs that are indispensable to our local industries such as food and beverage, construction, mining and energy, agriculture and water conservation, plus many more.
These industries deliver products Australians rely on every day, thanks to the ingenious transformation of naturally occurring resources by the team of engineers and scientists at Qenos.
Qenos multiplies the value of Australia's Bass Strait and Cooper Basin gas fields by sustainably harnessing ethane and liquid petroleum gas for local conversion. Then, using advanced technologies at our world-class production facilities in Melbourne's Altona and Sydney's Botany Bay, these gases are expertly transformed into safe, clean polyethylene.
Qenos directly contributes more than $1 billion a year to the Australian economy. Our operations in Melbourne and Sydney employ around 750 people directly and we supply industries that employ hundreds of thousands of people.
Qenos 2015 Brand Launch